Welcome To Quantum Lifestyle
"Do-It-Yourself Acupressure" Kit
Featuring Quantum Infused Holograms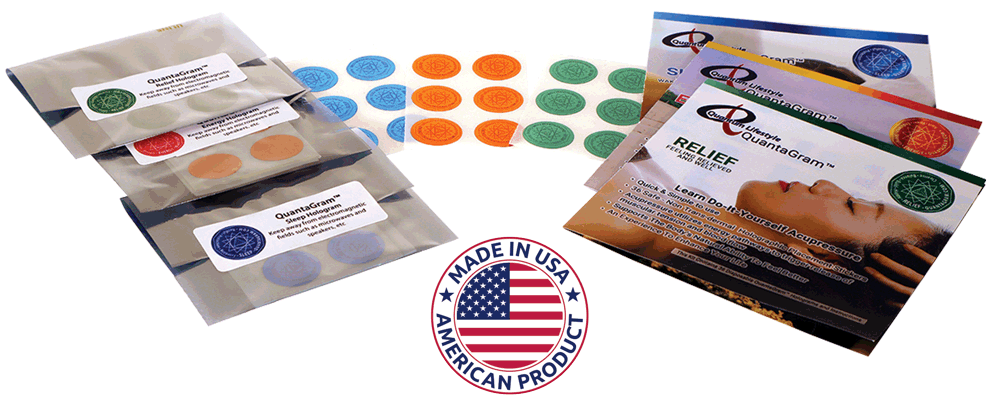 MEET THE QUANTUM LIFESTYLE TEAM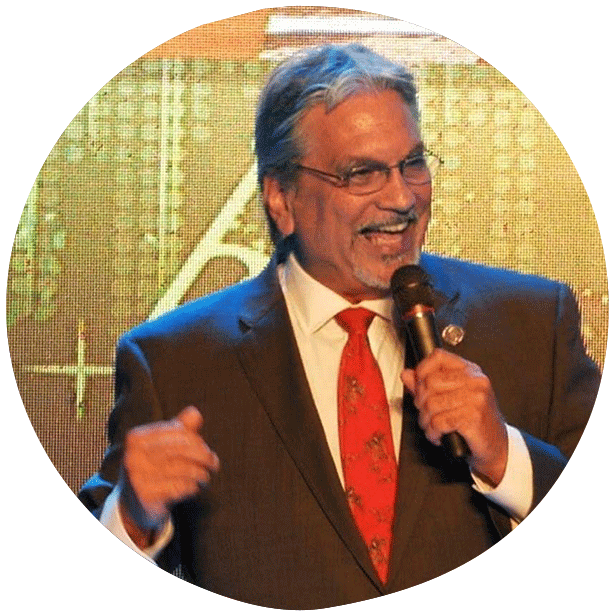 W. Ray Sickles
CEO & Co-Founder
Ray brings over 30 years of success in Network Marketing with experience as a distributor, product developer, and owner of Network Marketing companies. He has launched a successful web hosting and graphics company and a product manufacturing company with world-wide distribution.
His products and businesses have been featured on MSNBC and in prestigious print media outlets such as Vogue, GQ, Elle, The Chicago Tribune. Sickles and his companies have received several entrepreneur and manufacturer's awards with global recognition as well as from his home state of West Virginia.
Ray's passion for developing innovative products and helping others is deeply ingrained in who he is. He is a true entrepreneur in every sense of the word with a 'never give up and never stop learning' approach to business that has led to massive success.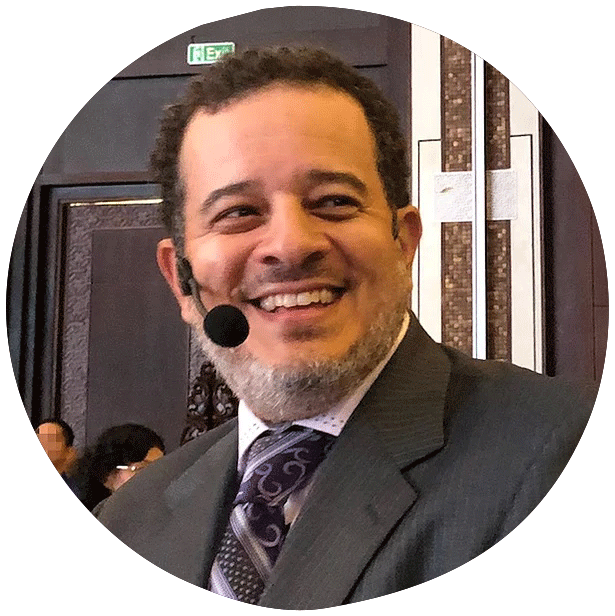 David Neal
President & Co-Founder
David is a seasoned business developer with over 30 years of experience in the IT industry along with 25 years of network marketing expertise. He has a proven track record of success in marketing and advertising, building worldwide organizations with top income producers in the industry.
His hands-on involvement in many businesses over the years has taught him a great deal, including his strong belief that massive successful teams are best built through relationship marketing. David is dedicated to perfecting his craft and making a difference in people's lives for generations to come.
David has vast international contacts, administrative, and logistics experience, and industry savvy. He will help to propel Quantum Lifestyle to be the next BIG network marketing success, and a household name in the Quantum Space!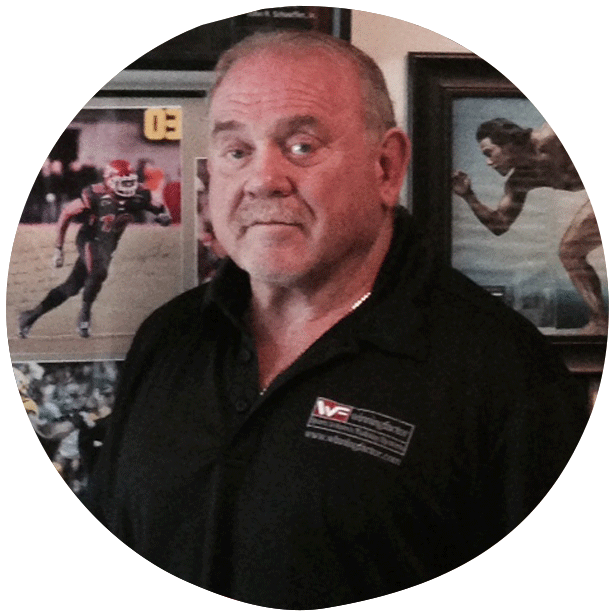 John Schaeffer
Performance Specialist - Consultant
John Schaeffer, MFS, MSS, MPN, is author of Acupressure Using Holographic Technology along with many other sports training courses and manuals. In addition, he is an Olympic coach and trainer for many Olympic medalists, NFL, and other professional athletes.
John began his career in sports and fitness as a teen. For over the last 40+ years, he has been an accomplished professional athlete, including being a World Champion in both Powerlifting and Professional Kickboxing. John is a Professor for the International Sports Sciences Association (I.S.S.A.) and has traveled nationally and internationally teaching certification courses to fitness professionals.
John's unique training program structure and solid approach to nutrition and athletic performance has made him a key factor for the achievements of many top ranked High School, Collegiate and hundreds of World-Renowned, Professional, and Olympic athletes.John got exposed to quantum infused holograms in 2003, which allowed him to research and help with its development. For the next 15+ years, he used the holograms on his athletes to help improve their performance. John brings his extraordinary knowledge to Quantum Lifestyle, and is a regular guest speaker on corporate webinars and training.
Your Quantum Lifestyle Independent Affiliate
Quantum Lifestyle Advisory Team
International Independent Affiliates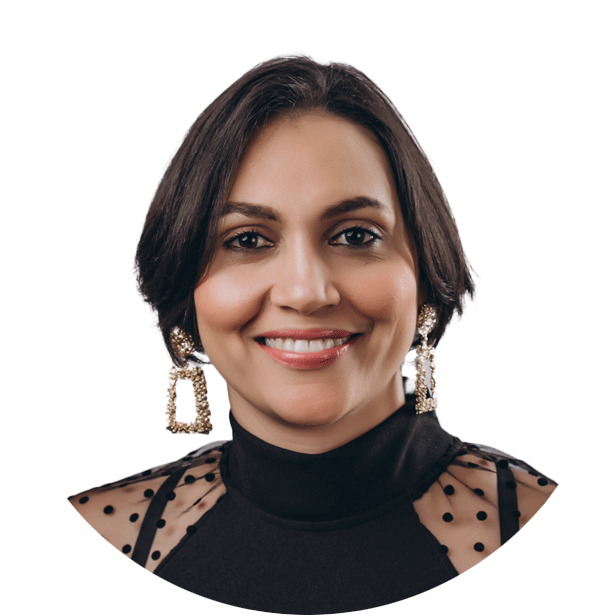 Kenia Moreno
Dominican Republic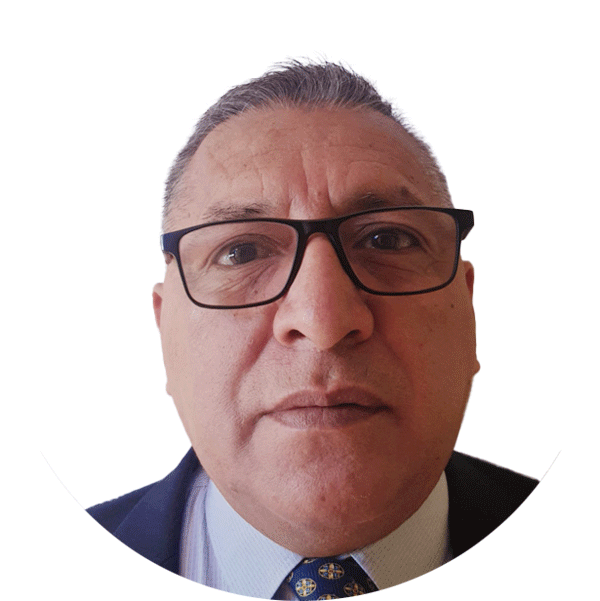 Juan Guacollantes Parra
Ecuador