Welcome To Quantum Lifestyle
"Do-It-Yourself Acupressure" Kit
Featuring Quantum Infused Holograms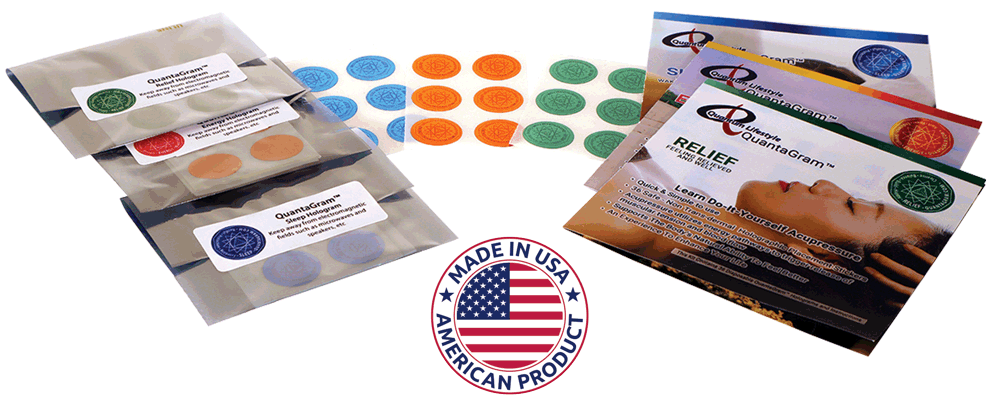 MEET THE QUANTUM LIFESTYLE TEAM!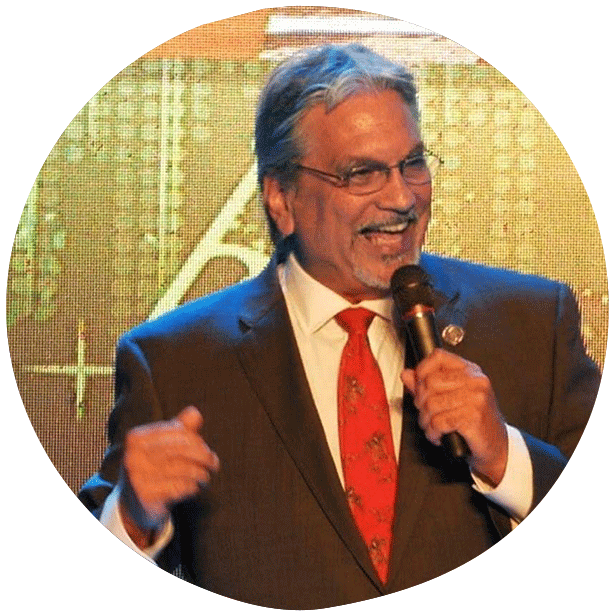 W. Ray Sickles
CEO, Co-Founder & Product Creator
Ray brings over 30 years of remarkable success in Network Marketing to the table, boasting extensive experience as a distributor, National Marketing Director, product developer, and owner of Network Marketing companies. Throughout his career, he has achieved notable milestones, including the successful launch of a web hosting and graphics company, as well as a product manufacturing company with worldwide distribution.
Ray's introduction to Quantum Technology over three decades ago ignited a passion for studying the human body's energy and its profound impact on overall health. This keen interest eventually led him to his esteemed friend, John Schaeffer, a renowned Olympic Coach who has worked with exceptional athletes like Apolo Ohno, Allison Baver and NFL stars such as LeSean McCoy, and Sly Sylvester, among others.
Ray and John embarked on an exciting journey of experimentation and collaboration, pooling their knowledge and insights to develop their groundbreaking trio of products: Energy, Sleep, and Relief. These remarkable products have not only played a pivotal role in the success of the general public but have also become indispensable for John's professional athletes who continue to rely on them for optimal performance.
In addition to his groundbreaking trio of products, Ray has also dedicated his efforts to experimenting and developing six additional quantum products. These innovative creations focus on working harmoniously with the human energy system, utilizing acupressure points as a specific delivery system to rebalance the body effectively. By incorporating this approach, Ray has expanded his product line to offer a comprehensive range of solutions that cater to the diverse needs of individuals seeking optimal well-being.
Ray's achievements and other business ventures have garnered significant recognition, with features on esteemed platforms such as MSNBC and in prestigious print media outlets like Vogue, GQ, Elle, and The Chicago Tribune. His companies have received numerous entrepreneurial and manufacturing awards, earning global recognition along with accolades from his home state of West Virginia.
Ray's unwavering passion for creating innovative products and making a positive impact on others runs deep within him. He embodies the true essence of an entrepreneur, adopting a steadfast "never give up and never stop learning" approach to business that has propelled him to tremendous success.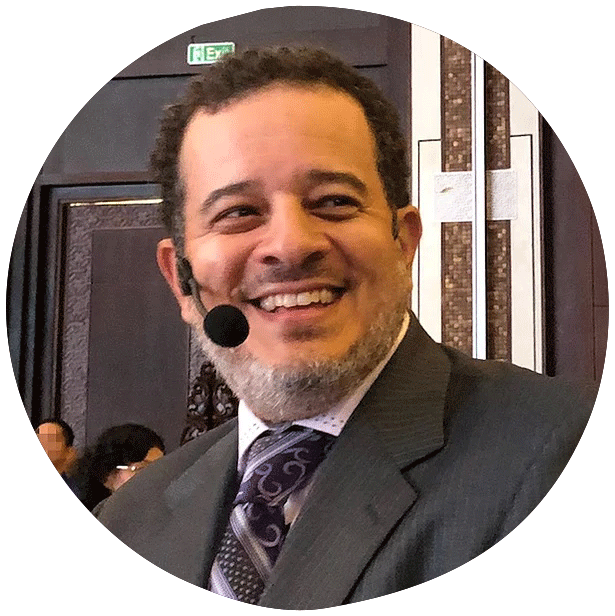 David Neal
President & Co-Founder
With over three decades of experience in the IT industry and a remarkable 25-year tenure in network marketing, David emerges as a seasoned business developer. Throughout his illustrious career, he has consistently demonstrated a flair for marketing and advertising, showcasing his ability to build expansive worldwide organizations that include industry-leading top income producers.
David's hands-on involvement in numerous businesses over the years has imparted invaluable wisdom. One crucial lesson he has learned is the profound impact of relationship marketing in fostering the growth of massive and successful teams. Committed to continuously honing his skills, David is driven by a deep-seated desire to make a meaningful difference in the lives of individuals across generations.
Equipped with a wealth of international contacts, extensive administrative and logistics experience, as well as industry acumen, David is poised to play a pivotal role in propelling Quantum Lifestyle to soaring heights. His expertise will contribute to establishing the company as the next prominent network marketing success and a household name in the Quantum Space.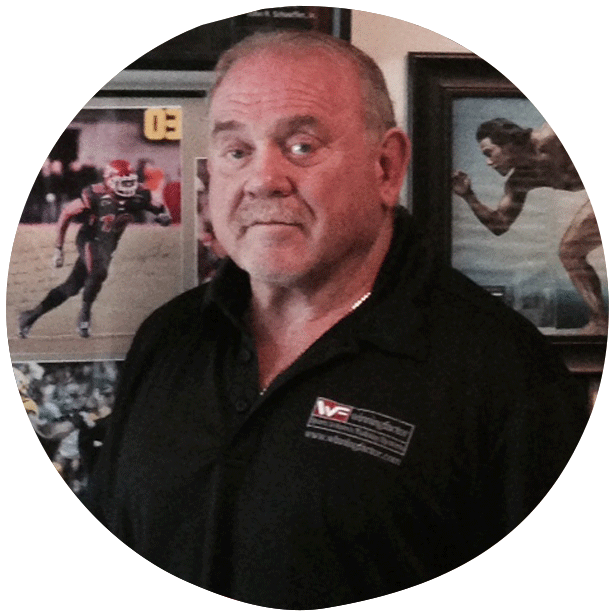 John Schaeffer
Performance Specialist - Consultant
John Schaeffer, an Olympic Coach, distinguished sports scientist, and accomplished author, has revolutionized the field of training with his unique methodologies, producing a multitude of Olympic stars such as Apolo Ohno. Apolo Ohno, the most decorated American athlete in the history of the Winter Olympics, stands as a testament to John's exceptional coaching prowess. In recognition of his remarkable contributions, John was duly inducted into the U.S. Olympic Hall of Fame in 2019.
With an impressive array of qualifications including MFS, MSS, and MPN, John is not only an Olympic coach and trainer for numerous Olympic medalists and professional athletes, but also an esteemed author of Acupressure Using Holographic Technology, along with several other comprehensive sports training courses and manuals.
John's journey in the realm of sports and fitness commenced during his teenage years, and over the past 40+ years, he has carved a distinguished path as a professional athlete. Achieving the remarkable feat of becoming a World Champion in both Powerlifting and Professional Kickboxing, John's expertise is further recognized as he serves as a Professor for the International Sports Sciences Association (I.S.S.A.). Through his role, he has traveled extensively, delivering certification courses to fitness professionals on a national and international scale.
Renowned for his unique training program structure and unwavering commitment to nutrition and athletic performance, John has played an instrumental role in the achievements of numerous high-ranking High School, Collegiate, and world-renowned professional and Olympic athletes. In 2003, John's exposure to quantum-infused holograms opened up new avenues of research and development, allowing him to harness their potential benefits. For over 15 years, he has successfully utilized holograms on his athletes, enhancing their performance and pushing the boundaries of what is possible.
John's exceptional knowledge and expertise extend beyond the field of athletics. As a regular guest speaker on corporate webinars and training sessions, he shares his profound insights with a wide audience, embodying the spirit of Quantum Lifestyle and its transformative potential.
Your Independent Affiliate
Quantum Lifestyle Advisory Team
International Independent Affiliates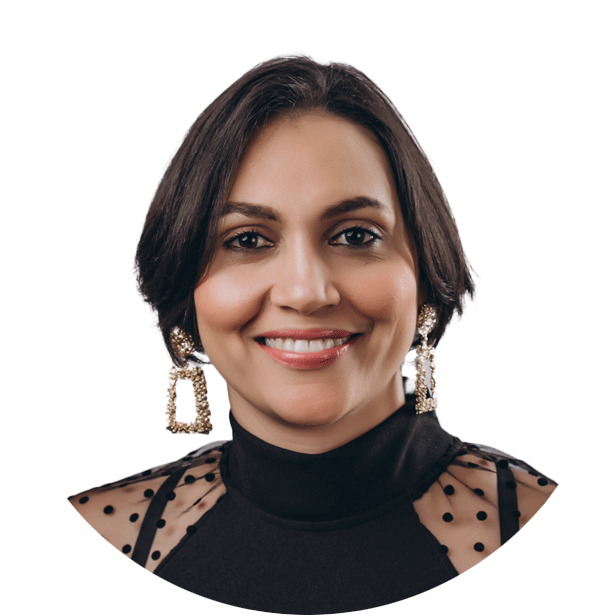 Kenia Moreno
Dominican Republic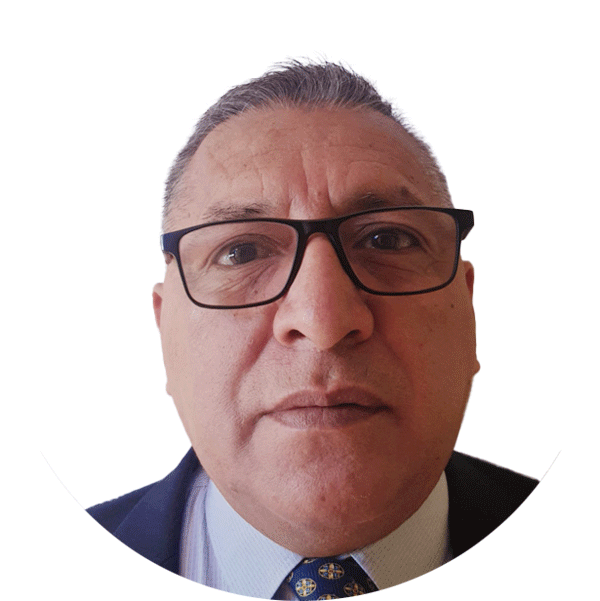 Juan Guacollantes Parra
Ecuador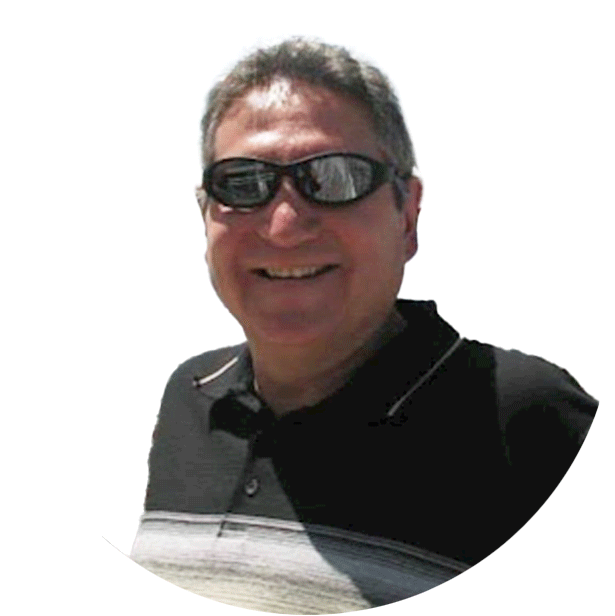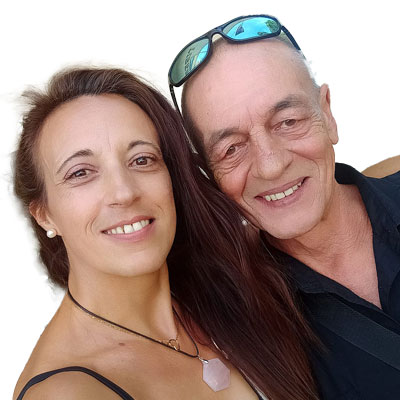 Marjolene Tapon & Jean-François Camps
Europe